USC Parent Teacher Council

USC Parent Teacher Council (PTC) is the 'umbrella' parent organization in Upper St. Clair, which provides leadership and coordination for all the PTAs/PTOs/PTSOs in USC.
What does Council do for you?
Publishes the District-wide Student Directory with all units (in Mobile phone App form & printed option)
Coordinates a District wide Outreach Program with the Kids Helping Kids Organization at the USC High School
Coordinates a District wide Arts program called Arts in USC for kids in grades Kindergarten through 12th grade.
Maintains email lists for communicating with parents
Provides timely emails regarding PTA/PTO/PTSO events & happenings at the schools
Sign up for e-Alerts from USC PTC
Provides support to families of Gifted students through "Gifted and Talented Education" (GATE)
Provides support to families of Special Education students through "Partners in Education" (PIE)
Provides 'Together in Parenting' programs (TIP)
Provides 'Topics in Education' programs (TIE)
Provides an annual appreciation breakfast for the District's Central Office administrators and staff
Provides District-wide leadership training for PTA/PTO/PTSO officers
Maintains consistency among the USC Volunteering Units in many areas
If you'd like to be involved with volunteering in USC and get under our umbrella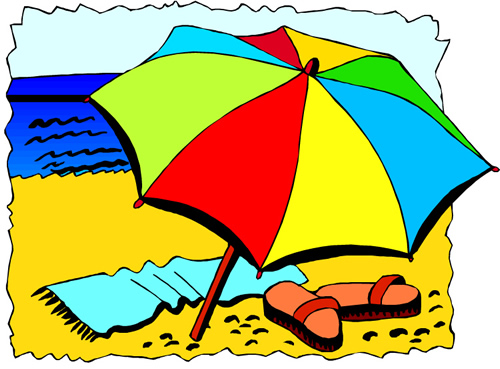 You are welcome to join us!
For more information, visit USC PTC website: